Get ready to plunge the rabbit hole into a world that's pretty insane, with a brand new Alice in Wonderland themed cocktail party coming to Seattle for a limited time this winter.
Based on the classic children's novel by Lewis Carroll, the Alice Immersive Cocktail Experience brings history's infamous tea party to the Emerald City in the form of a cocktail adventure starring characters like the Mad Hatter, the March Bunny and the White Rabbit.
The Explore Hidden experience runs from November 24th to December 30th at Knee High Stocking Co. in the Capitol Hill neighborhood.
Alice in Wonderland Cocktail Party is coming to Seattle.
Hidden media network
The whimsical alternative reality experience lasts 90 minutes and includes two tailor-made cocktails, puzzles and challenges for guests to solve, "Eat Me" cakes and lots of crazy photo opportunities. Tickets are $ 40 per person and are currently on sale.
The event has already been held successfully in Sydney and Melbourne and is now coming to selected US cities such as Denver, New York City, Pittsburgh and San Francisco. The organizers found that many dates were sold out.
"Explore Hidden has unique and immersive events and 'Alice in Wonderland' fits in really well with our work! It's a brand that is known around the world and loved by many so it made sense," a representative from Explore Hidden told Travel + Leisure. "We also love to create events that are extremely aesthetic and the Alice Garden is definitely that!"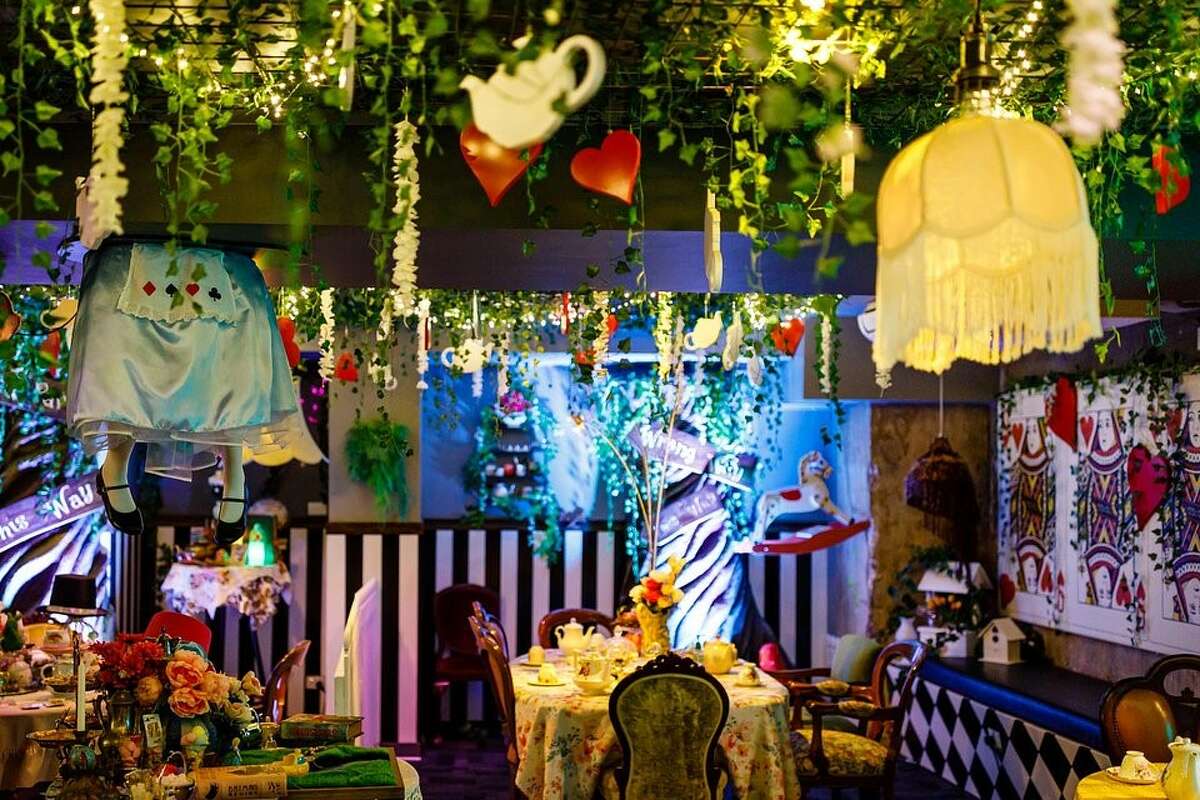 Alice in Wonderland Cocktail Party is coming to Seattle.
Hidden media network
With appointments in other US cities currently on a waiting list, make sure you don't get hold of your own tickets for this quirky tea party too late.
Other "immersive" experiences in Seattle have been clouded somewhat by controversy. The first shows of the immersive Van Gogh exhibition, a light and sound installation hosted by Fever, were postponed to October, frustrating residents who bought their tickets in the spring. No clear location has been set for the event.