Pittsburgh-Space Roasters Unite for Be The Bridge, One Espresso to Profit CommunityDaily Espresso Information by Roast Journal
Pittsburgh-based roaster and retailer Commonplace Coffee organized a group of eight Pennsylvania roasters to participate in a fundraiser called Be The Bridge, which offers eight different commercial roasts of a single high quality green coffee.
A portion of the proceeds from each bag sold will be donated to efforts to combat food insecurity in the state of Keystone.
Commonplace includes De Fer Coffee & Tea, 19 Coffee, Arriviste Coffee Bar, La Prima, Redstart Roasters, Reginald's Coffee and Rothrock Coffee.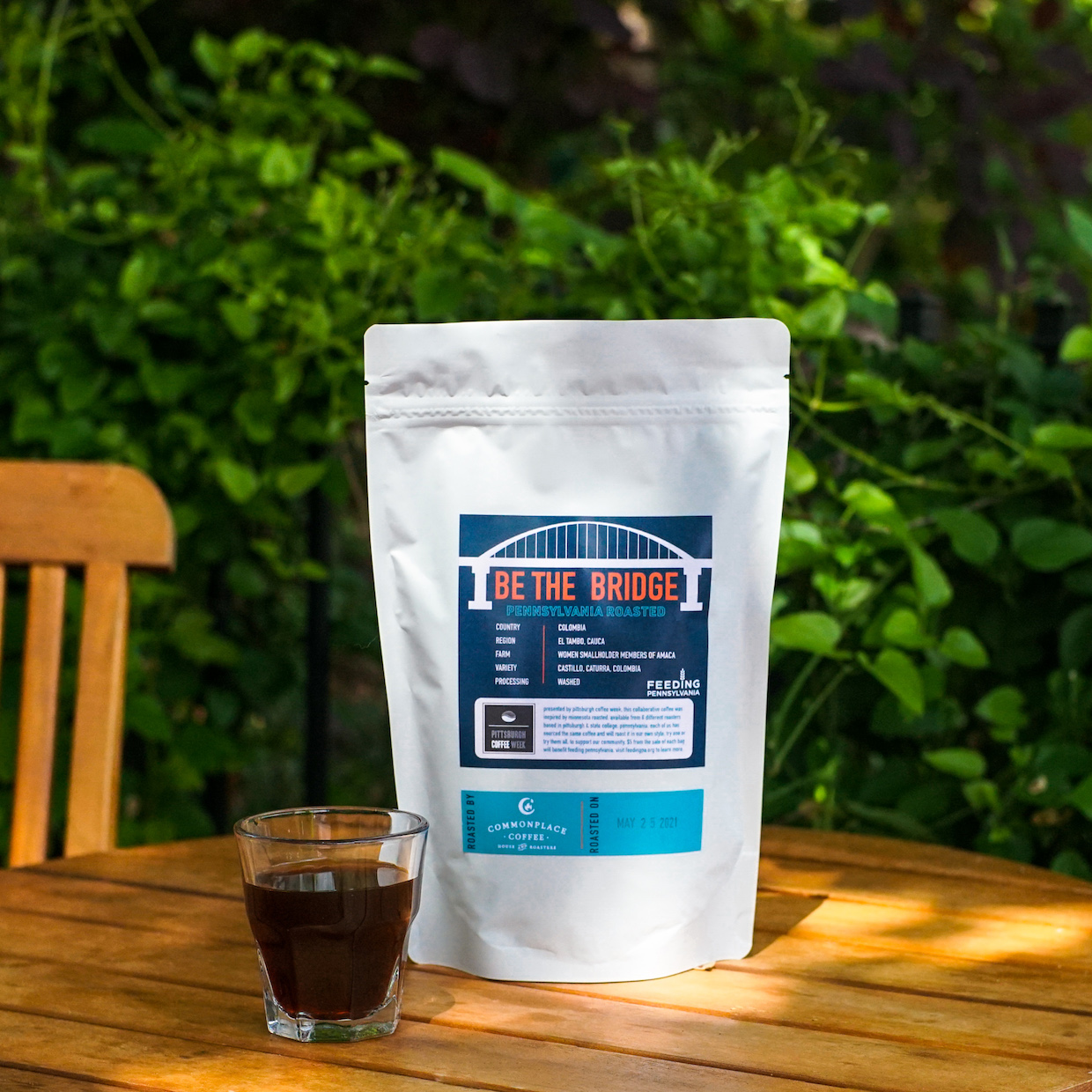 Each roaster processes the same green bean as they see fit, but all are packaged in the same type of bag under a Be The Bridge label. An individual second label identifies the roaster and the roasting date.
Each company sells 12-ounce bags through its own sales channels for $ 16.50, of which $ 5 is donated to Feeding Pennsylvania, a nonprofit association of nine food banks across the state. The first roasted coffees sold for the fundraiser were sent out last weekend and sales will continue while stocks last.
The coffee for the project comes from the Minneapolis-based importer Cafe Imports. It's a Colombian bean from El Tambo, Cauca, produced by AMACA (Asociación de Mujeres Productoras Agropecuarias del Cauca), a group of 140 smallholder farmers who are farmers.
Related reading
For consumers, the project offers an enticing opportunity to try eight different interpretations of a single coffee. Between these companies, one Colombian bean goes through human hands, plus two Probat Roaster, two San Franciscans Roaster, two Diedrich Roaster, one Mill town comforter and a bellwether Machine.
"Not only will you multiply its impact with every bag of coffee you buy, but you'll also have fun recognizing and enjoying the differences and nuances between roast styles," said Lauren Young, Marketing and Communications Manager at Commonplace Coffee said Daily Coffee News.
The project follows a similar experiment in which nine different Minnesota-based roasters tested a single bean called Minnesota Roasted for the benefit of service workers.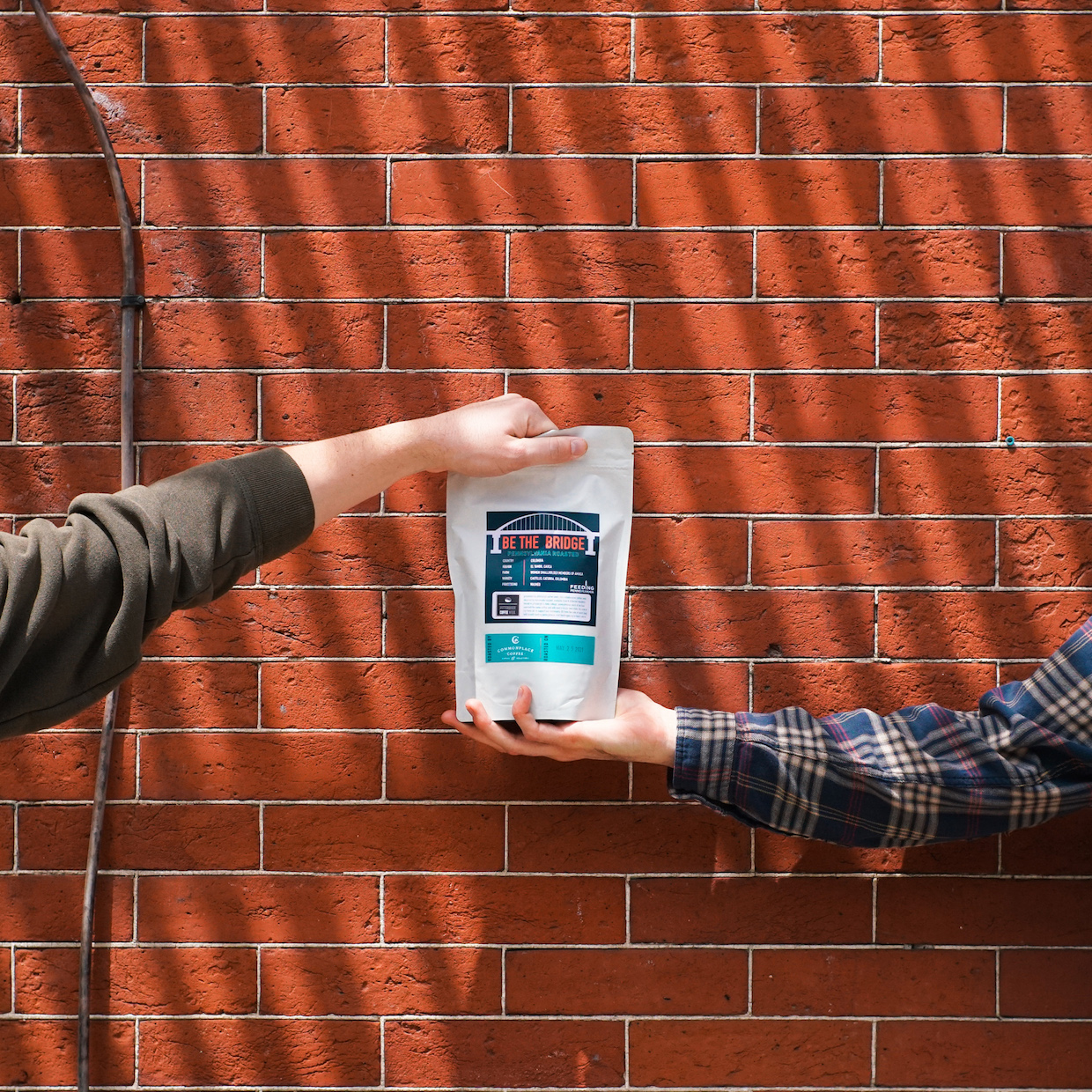 For many of the roasters involved in Be The Bridge, the project represents an opportunity to give back to people and communities who supported their business during the COVID-19 pandemic.
"Having an experience like this with a great group of people helped us connect and remind us not to take anything for granted," Matt Marietti, president and founder of De Fer Coffee & Tea, told DCN. "And it was absolutely humbling to see how many customers really worried about us and went out of their way to support us and help us survive."
Be The Bridge is a particularly fitting homage to the Arriviste Coffee Bar, whose roasting program arose as a direct result of the pandemic. Arriviste was heavily dependent on the student body for its business and acquired a Bellwether roaster with the help of a URA recovery loan to expand beyond mere cafe sales.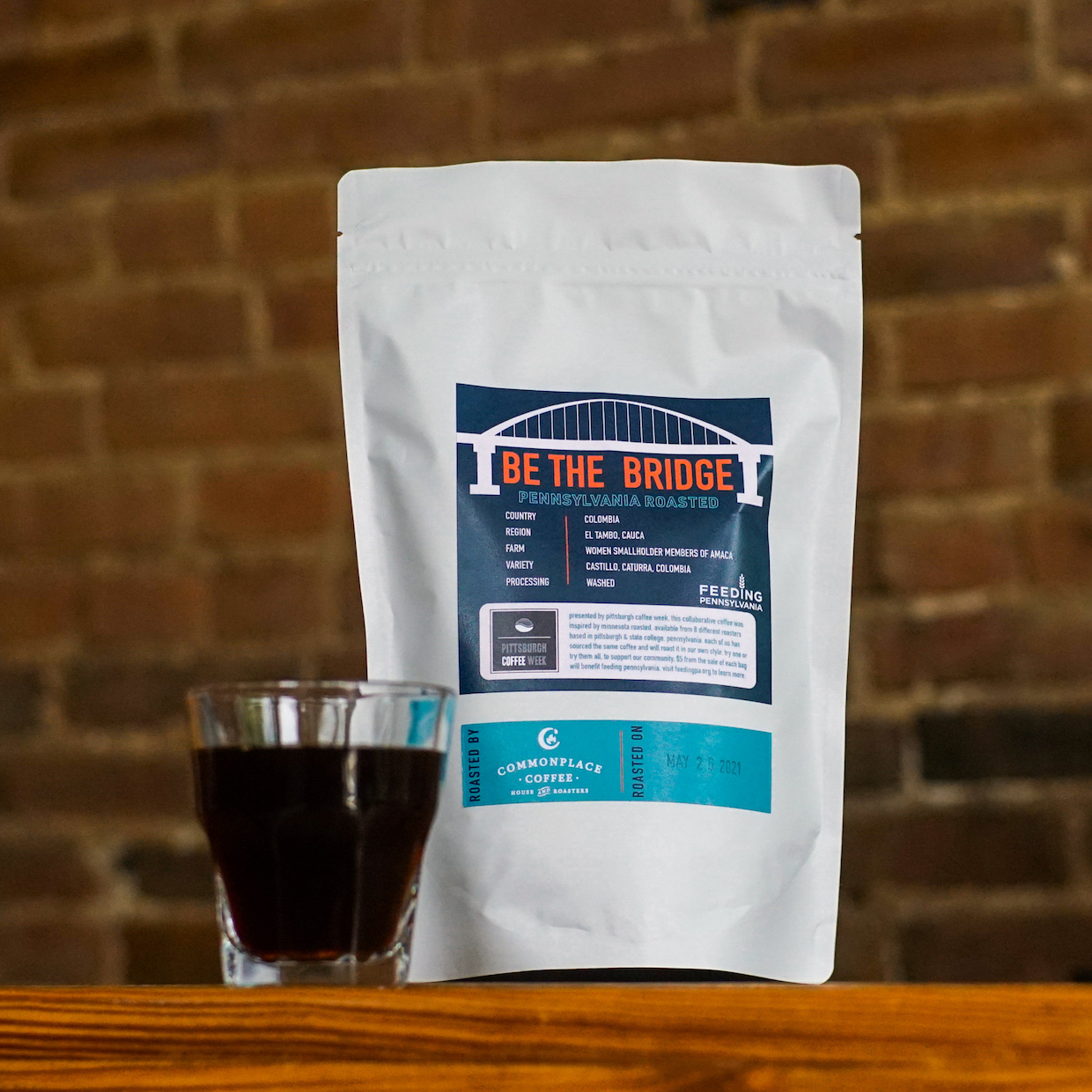 "It was a way to immediately diversify our revenue streams to include something that wasn't too sensitive to lockdowns or guest capacity limits," Kim Lopez, managing partner at Arriviste, told DCN. "Roasting for ourselves has always been part of the future growth strategy, but COVID actually accelerated it."
The Be The Bridge coffee is mainly sold as whole beans, although customers at certain cafes such as Commonplace locations may be able to order single-cup pourovers. The roasters jointly bought 1,389 pounds of coffee for the project, which equates to a donation of over $ 7,500 once all of the bags are sold.
Howard Bryman
Howard Bryman is Associate Editor of Roast Magazine's Daily Coffee News. It is based in Portland, Oregon.